Oilfield Maintenance and Service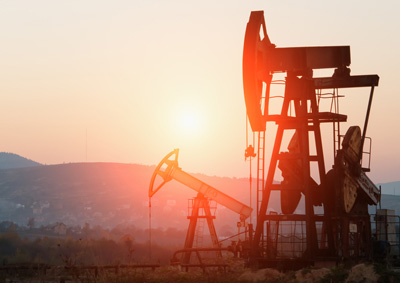 At TSB Oilfield Construction, Maintenance & Welding, we offer our clients leading oilfield services throughout Saskatchewan. Whether you require maintenance or production and repair services, we are here to help! It's important that your equipment and other structures receive regular maintenance to ensure efficient operations at all times.
We offer shop build, custom fabrications, and mechanical fabrications. Our team is also available to build and create the infrastructure of your wells, to ensure your oilfield operations are up to your everyday standards. Pump jacks can also be installed where you really need them. To learn more about our oilfield facility construction services, click here.
Rentals
Are you seeking certain production equipment that your most recent project requires? TSB Oilfield Construction, Maintenance & Welding offers a variety of rental options including treaters, separators, flare knockouts and flare stacks. No matter your requirements, we offer equipment suitable for any job.
Custom Fabrications
For custom fabrications, we have you covered. We understand that oilfield operations and processes might look different from business to business. Our close attention to detail and top industry resources ensure we can create custom fabrications such as header packages, separator packages and service rig components that can be used in a number of applications.
Repairs & Inspections
We offer comprehensive repairs and inspections for your existing systems, as well as machinery. Our team is dedicated to your oilfield operations, and we will ensure that you will be back in business in no time. Be sure to get in touch with us for more information about these services.